Thamesians RFC has been a nomadic club since it was formed in 1962 by the old boys of Thames Valley Grammar School (now Waldegrave School).
In recent years, the club's activities have been spread over multiple venues – training is split between St Marys University, Hampton School and Whitton Fields, whilst the club has been playing games at Marble Hill, Waldegrave School, and now St Mary's University.
Since the late 90's the club have been very fortunate to have been able to share the cricket pavilion on Twickenham Green with Twickenham Cricket Club. We have worked with them to improve this facility, however with the growth of the club this venue poses all sorts of challenges due to space restrictions – made more acute by the addition of a successful ladies section in the last couple of years. Udney Park will allow Thamesians to bring playing, training, and facilities to a single venue and allow the club to develop the mini and junior sections which the current separation of pitches from facilities preclude.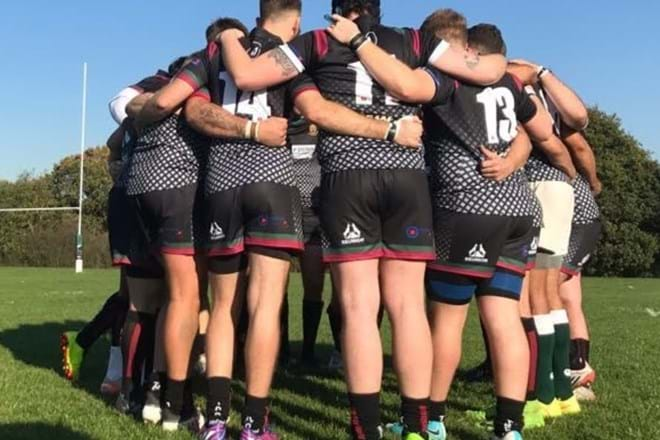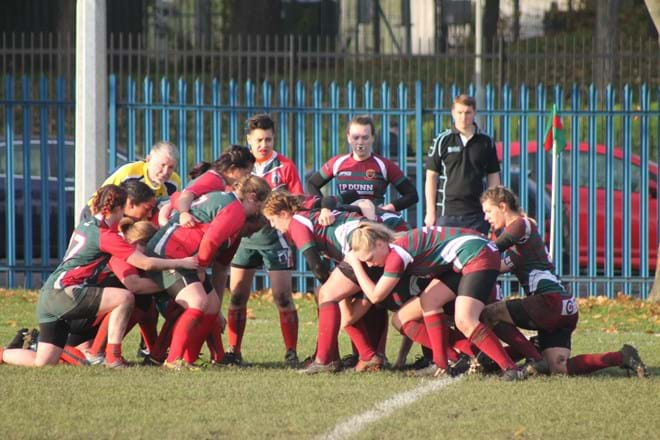 Over the years the club has produced a number of players who went on to bigger and better things – Graham Birkett (Harlequins and Scotland), Adrian Alexander (Harlequins captain, Middlesex, England Under 23 and Barbarians), Bob Mordell (Rosslyn Park, Middlesex, and England). Now in 2021 we can boast a Jamaican sevens international in our ladies ranks in Emelia Arbouine.
There was enormous disappointment for the ladies when their planned tour to Zambia was called off due to Covid. This tour was to have encompassed outreach in the schools and hospitals. This desire to have a social impact is a core vision of the club and aligns it with the overall vision for Udney Park.
Thamesians offer commitment, a genuine need, an alignment of values and an income stream making the club a key stakeholder moving forward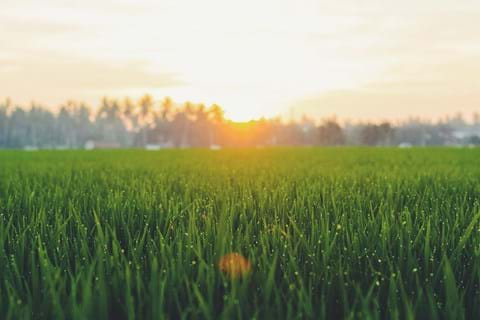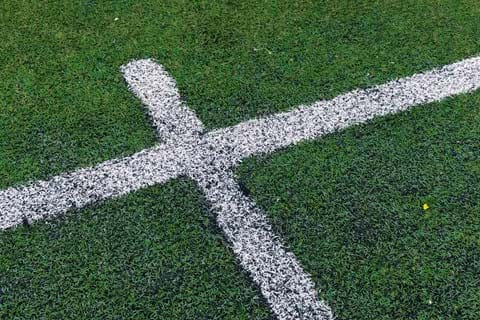 The Plan
The plan for the rejuvenation of Udney Park as a community sports project
History
The history of Udney Park and how we got from War Memorial Ground funded by a War Charity and the RFU to where we are now.