Hearts of Teddlothian FC (HoTFC)
Hearts of Teddlothian FC (HoTFC), was founded in 2007 and has expanded rapidly with the support and drive of many hard-working parents and volunteers.
The club origins are linked to Sacred Heart Primary School in Teddington where a group of parents used to meet socially on Saturday mornings.
HoTFC refused to have player trials based on ability and opened the club doors to any players who wanted to play and feel special about the sport that they love.
The club currently provides football for over 650 children (boys and girls) from 5 years old through to 18 years old in and around Teddington. The clubs huge growth and success over the last 12 years from a handful of children to today numbers is simply because we open the club to any player who wants to play football, regardless of their ability. We believe in sport for all and offer that to the community.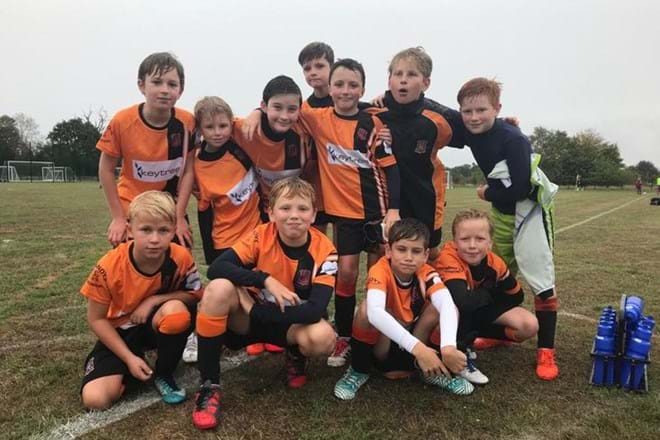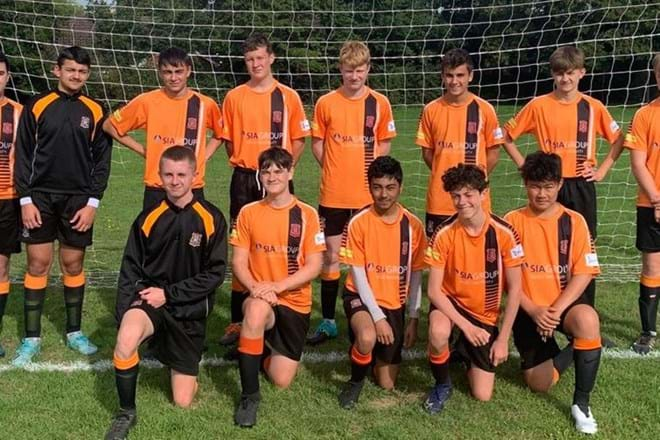 Despite our huge numbers, we do not have a home ground and rent council pitches all around the local area, in Hampton, Whitton and Teddington.
We believe this is our one opportunity to provide a permanent home for our HoTFC in Teddington so that we can continue to provide sports for all in the area and support the 1500 strong community of Teddington-based parents, coaches, administrators, and players associated with the club.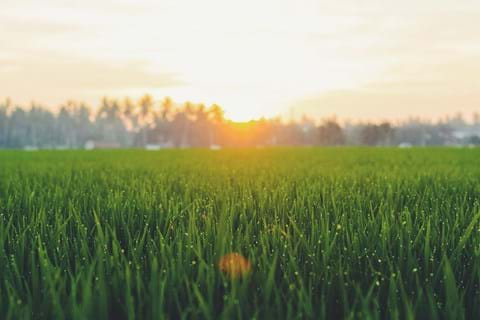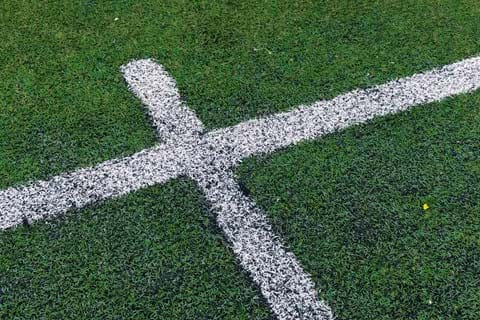 The Plan
The plan for the rejuvenation of Udney Park as a community sports project
History
The history of Udney Park and how we got from War Memorial Ground funded by a War Charity and the RFU to where we are now.