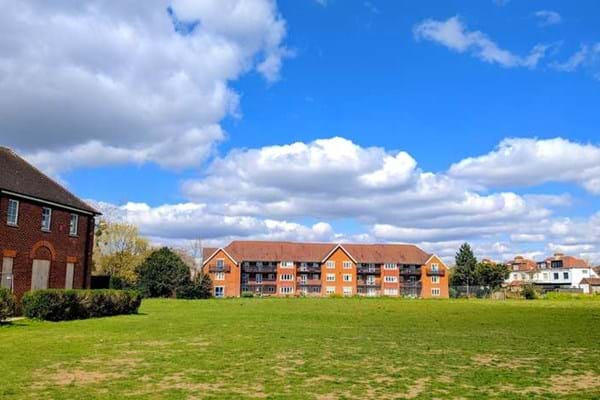 Posted on 17th Sep 2021
Teddington MP Munira Wilson has requested an urgent meeting with Conservative peer Lord Fink over the future of Udney Park playing fields.
She is taking action after a resident-led bid for the site was rejected by the field's owners, Affordable Housing and Healthcare group (AHH), in favour of an alternative sporting bid. Local councillors and campaigners fighting to save the fields from development slammed the decision and expressed their fears about the fields' future. Now Wilson is calling on Lord Fink, also known as Baron Fink, to meet with her to discuss the fields' future. Hedge-fund manager Lord Fink is the Chairman of AHH and one of the Conservative party's top donors. He has been a life peer with the party since 2011 and was a significant backer of Boris Johnson's campaign for Mayor.