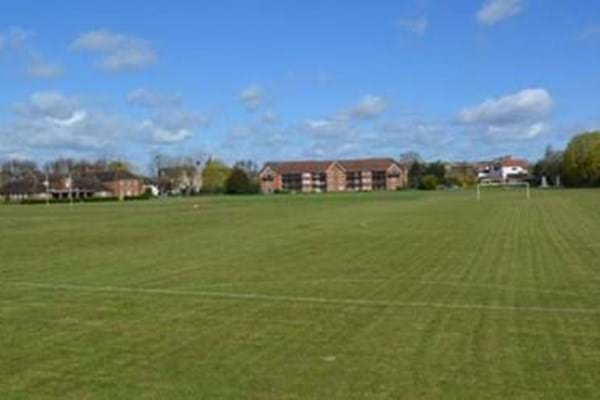 Posted on 12th Jan 2022
In mid-August Savills asked for closing bids for the purchase of Udney Park playing fields. Savills advised Jonathan Dunn that they had received a significantly higher offer from A N Other than that which had been put forward by the Foundation. They confirmed at the time that this offer had been accepted.
Five months have now passed and the Foundation have been advised that negotiations continue with the other party. The Savills website continues to state that the site is 'under offer'. The identity of the other bidder remains unknown.