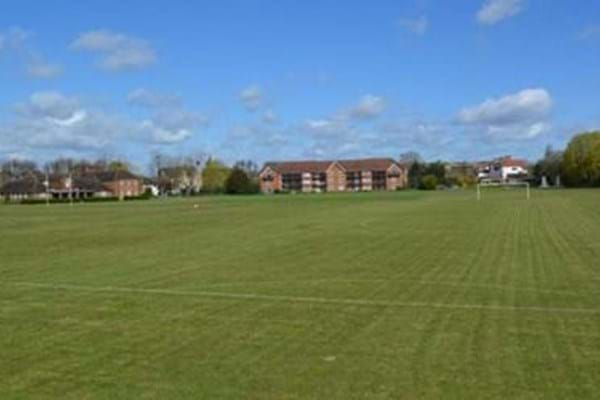 Posted on 21st Jun 2022
The Charity has written to LBRUT in an attempt to break the impasse over the ownership of the fields at Udney Park. Whilst everything remains in limbo the pitches and facilities continue to deteriorate.
Hopefully this letter, which has been co-signed by many local clubs, charities, residents groups and individuals, will be a catalyst in moving towards a solution.
A full copy of the letter is as below