Tennis for Teddington is run by a local Level 5 LTA coach Simon Huddart, who has experience in a large variety of clubs ranging from High-Performance Centre's to local parks.
Our team of four coaches also have many years of experience between them, coaching locally. They have been very well received by all.
We have set up our tennis courses at affordable prices, to make sure that everyone is able to try this great sport. The price of our courts is also very competitive, if not the cheapest in the area (just £5 per hour)!
Since we opened at the end of March this year, we have had over 300 users sign up to our courses and using the courts for Pay and Play. We've been delighted at the community interest in our coaching programme and had to schedule extra sessions, to help cater for the demand. This shows the enormous local interest in tennis and how the courts can be an asset to the community for many years to come.

Since we opened, we have received a lot of positive feedback about our sessions, holiday camps and improved facilities. Many local residents and families are pleased to see organised sports back at Udney Park Playing Fields. We hope that our investment in this site will benefit many local residents and encourage many children in the area to play tennis and stay active.
Tennis for Teddington would like to see all the facilities at Udney Park Playing fields being used and fully support Jonathan's bid.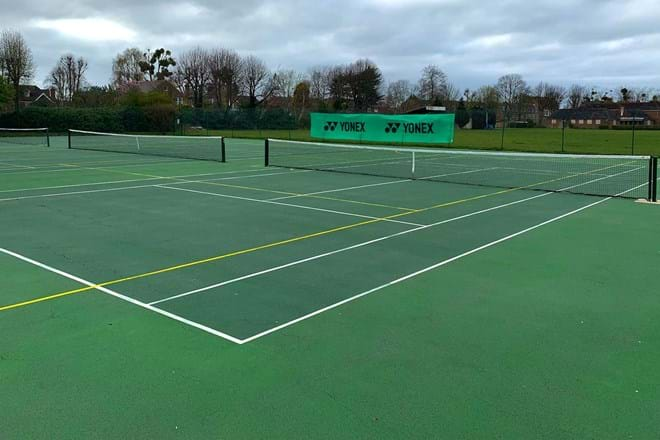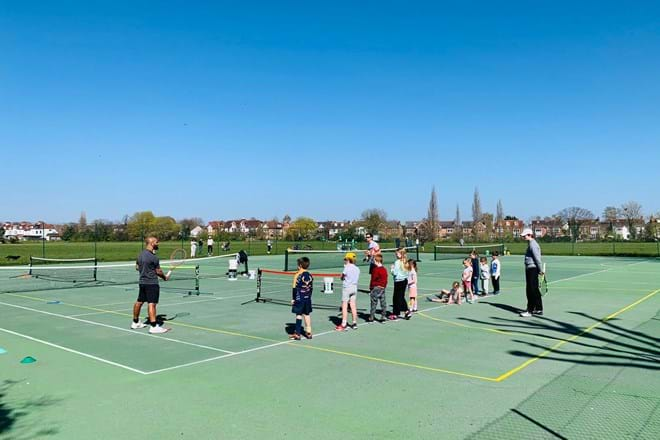 Teddington For Tennis
Interested in playing Tennis in Teddington at Udney Park, check out Tennis For Teddingtons website for more informtation: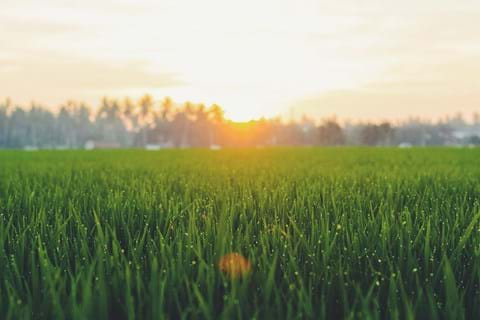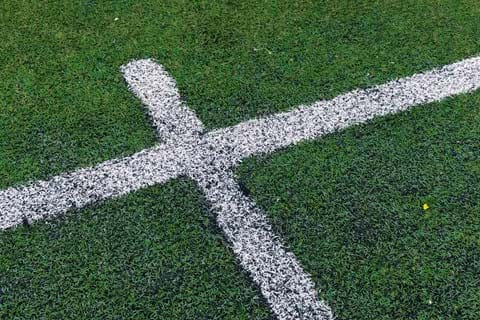 The Plan
The plan for the rejuvenation of Udney Park as a community sports project
History
The history of Udney Park and how we got from War Memorial Ground funded by a War Charity and the RFU to where we are now.